OUR POWERFUL MASSAGE GUN PERFORMANCE
At the forefront of innovation in muscle recovery, our massage gun performance redefines the way you experience relief. Designed to elevate your recovery journey, our advanced technology delivers a dynamic and intense percussion that targets deep-seated tension with precision. Feel the pulsating power as it revitalizes your muscles, promoting relaxation and improved circulation. Whether you're an athlete seeking peak performance or someone easing everyday strain, our massage gun's potent performance will leave you with a renewed sense of vitality and well-being. Experience the future of recovery firsthand as you unlock a new level of soothing relief through our powerful massage gun performance.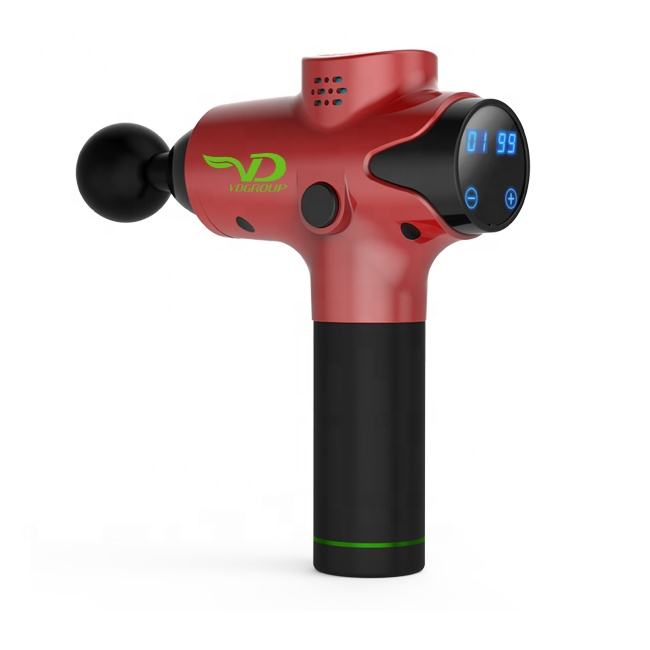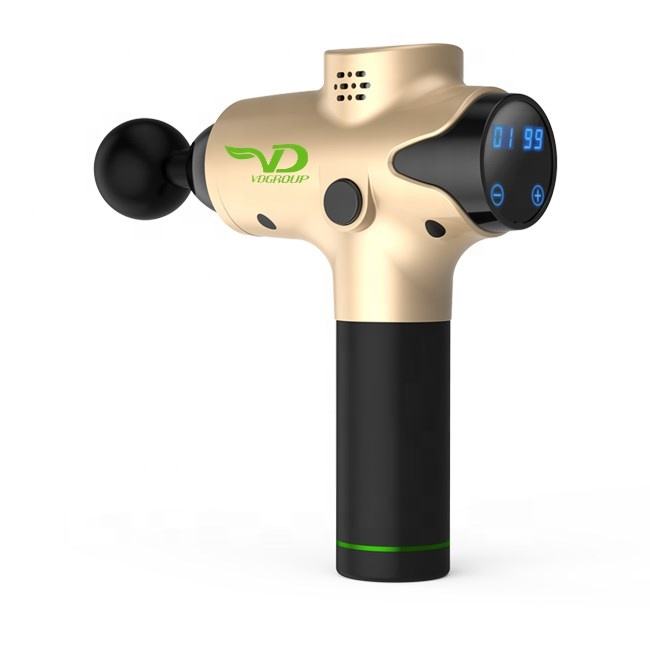 A massage gun offers targeted deep muscle relief, boosts circulation, and accelerates recovery after workouts. Its convenience, versatility, and adjustable settings make it a modern solution for relaxation and pain relief.