Embark on a Journey of Bliss
Unveiling the Enchanting Charms of Massage Chairs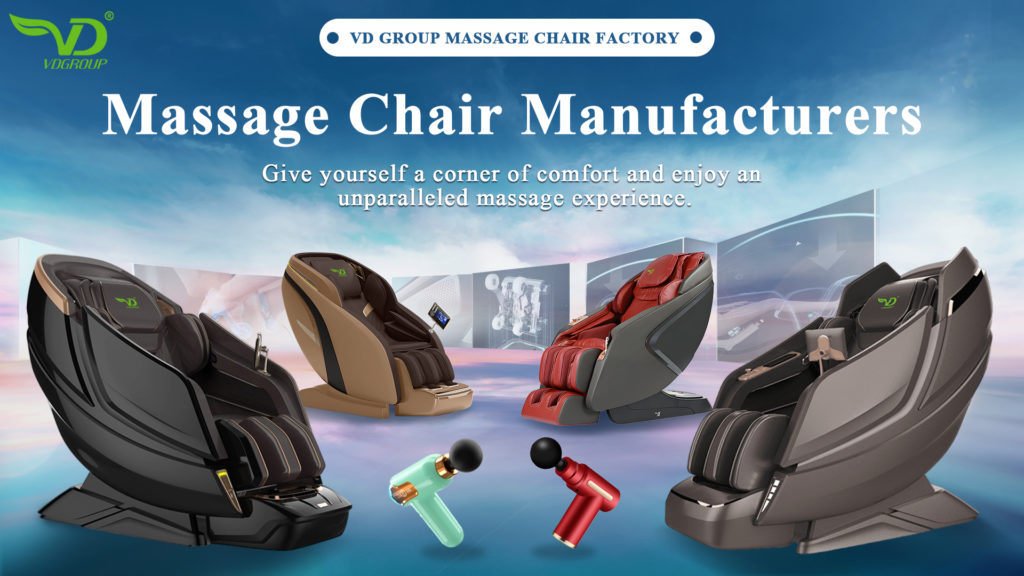 Welcome to our exclusive Massage Chair Blog! In this space, we will showcase the magical allure of massage chairs and the boundless possibilities they offer for a journey of blissful relaxation.
The Enigma of Massage Chairs
When you feel exhausted and drained, body and soul, our massage chairs become your ultimate companions. Concealing a myriad of massage techniques and intelligent features, they emulate the touch of a professional masseuse, allowing you to indulge in a soothing massage experience. Whether you seek to stretch your muscles, relieve tension, or achieve full-body relaxation, our massage chairs cater to your unique needs.
Personalized Customization, Tailored Just for You
Every individual's body and requirements are unique, which is why our massage chairs offer personalized customization options. You can adjust the massage intensity, mode, and focus according to your preferences and needs. With a massage chair tailored exclusively for you, it's like having a personal masseuse at your service, delivering a delightful experience precisely as you desire.
Revitalize Your Body and Mind
Beyond relaxing your body, massage chairs also nurture your soul. In this fast-paced world, we often neglect the importance of inner peace and tranquility. In the embrace of a massage chair, you can listen to the voice within, release stress and anxiety, and regain inner balance and harmony. Each massage experience is an opportunity for soulful connection, rejuvenation, and embracing new challenges.
Bringing Care to Your Family
Home is a warm haven, and our massage chairs are tools that bring even more care to your family. Share the joy of massage with your loved ones, as they experience the pleasure of relaxation and well-being. We believe that every member of your family deserves the best care, and our massage chairs will be the silent guardians within your home.
As a professional massage chair provider, we are dedicated to delivering the finest massage experience for you.  Our chairs are thoughtfully designed and rigorously tested, ensuring each product brings you comfort and satisfaction.  Furthermore, our customer service team will provide attentive after-sales support, ensuring you feel cared for even after your purchase.
Let us embark on a journey of bliss together! Within the embrace of our massage chairs, you can release fatigue, invigorate your spirit, and relish in health and happiness. It is our greatest honor to accompany you on this path of well-being