VD Group Company Limited,mainly engaged in R&D, production, salesof massage chair and massagers.The Belt and Road Recommend Factory.
VD GROUP , A Force For Good
For decades, VD has been a pioneer in shaping the wellness industry. With a robust portfolio of high-performance massage chairs, ergonomic zero gravity recliners, and targeted massage products, we have consistently rejuvenated the mind and body. Our commitment to well-being knows no boundaries, ensuring that you can experience relaxation and revitalization no matter where your day leads you.
You meet us-you meet your business opportunity
Discover the Advantages of Partnering with VD GROUP – A Leading Massage Chair Manufacturer
Why choose VD GROUP as your preferred supplier for massage chairs? Here are the compelling advantages we offer:
✨ 16 Years of Expertise: With 16 years in the industry, we bring unparalleled knowledge and craftsmanship to every massage chair we create.
🌍 Global Reach: We've successfully exported our massage chairs for 11 years, making us a trusted global supplier.
💼 Long-Term Relationships: Many of our customers have been working with us for years, a testament to our reliability and customer-centric approach.
🏆 Award-Winning Quality: Our dedication to quality has earned us industry recognition and numerous awards.
💡 Innovation: We are at the forefront of massage chair innovation, bringing you the latest features and technologies.
🌟 Customer Satisfaction: Your comfort and satisfaction are our top priorities. We design our chairs with your well-being in mind.
🛋 Diverse Range: Explore our wide range of massage chairs, each designed to cater to unique relaxation needs.
Experience the VD GROUP difference today. Your journey to ultimate comfort and well-being starts here.
Keep Up-To-Date On The Latest VD GROUP News And Insights By Browsing Through Our Media Releases Below.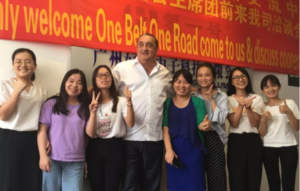 On July 18. 2018, Mr. Yu shouning, a memberof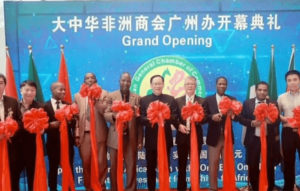 In 2018,At the invitation of the Belt and RoadCenter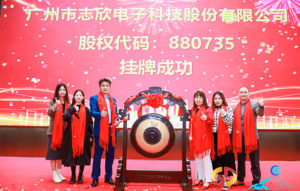 On December 23,2021, Chairman Yang Zhiand Director Miss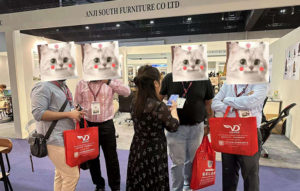 We will be attending more than 5 shows this year and look forward to meeting you!
Our product range includes massage chairs, massagers, and other massage equipment.
Zhixin has been advancing on the road of inde-pendent research and development and indep-endentproduction, providing customers with m-assage equipment that has reached the intern-ational level.The products have passed CE, ISO9001,EMC, lvd and other international certifica-tions.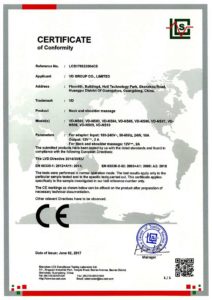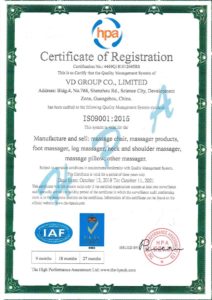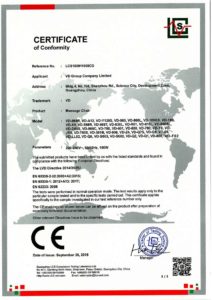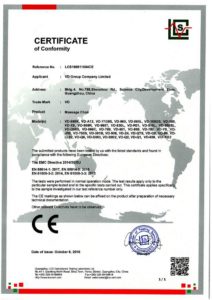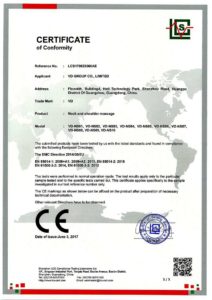 Every Material Going lnto The Product ls Heavily Tested During The Product Design To Ensure TheHighest Quality Standard And Level Of Reliability.
VD GROUP , A Force For Good
Our "very good group" name represents our commitment to improving your life and making a positive impact on the world. Join us and be part of something bigger.