The Automated coin massage chairs offers a multitude of benefits, providing targeted relief for tense muscles and enhancing blood circulation. Moreover, its advanced features reduce stress and alleviate muscle stiffness, ensuring a rejuvenating experience. With customizable settings, it becomes a valuable addition to support overall well-being.
Automated coin massage chairs
The VD Automated coin massage chairs , crafted in China, stands out with its exceptional durability. Furthermore, it's designed for vending and coin-operated use, making it ideal for various public spaces like airports, malls, clubs, beauty salons, and fitness centers. Additionally, by incorporating time-tested massage techniques and featuring rich leather upholstery, this chair offers both luxury and longevity
Highlighted Features:
The VD Massage Chair comes equipped with a dynamic backrest massage mechanism that targets the area between the neck and waist. This mechanism offers a diverse range of massages, including kneading, tapping, pummel, and Shiatsu techniques.
Furthermore, its backrest features an innovative ascending and descending structure. This structure automatically conforms to your body's contours, ensuring an ergonomically optimized massage experience.
For added comfort and convenience, the chair can automatically recline the backrest and footrest during each session.
In addition, the lower back region benefits from wavelet air pressure massages. 
Additionally, strategically placed airbags in the thigh, buttock, and leg areas provide a cyclic air pressure massage that effectively relaxes nerves and enhances blood circulation.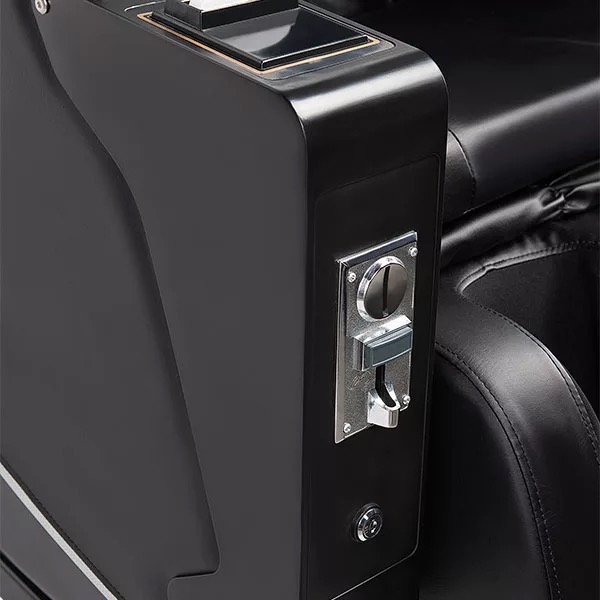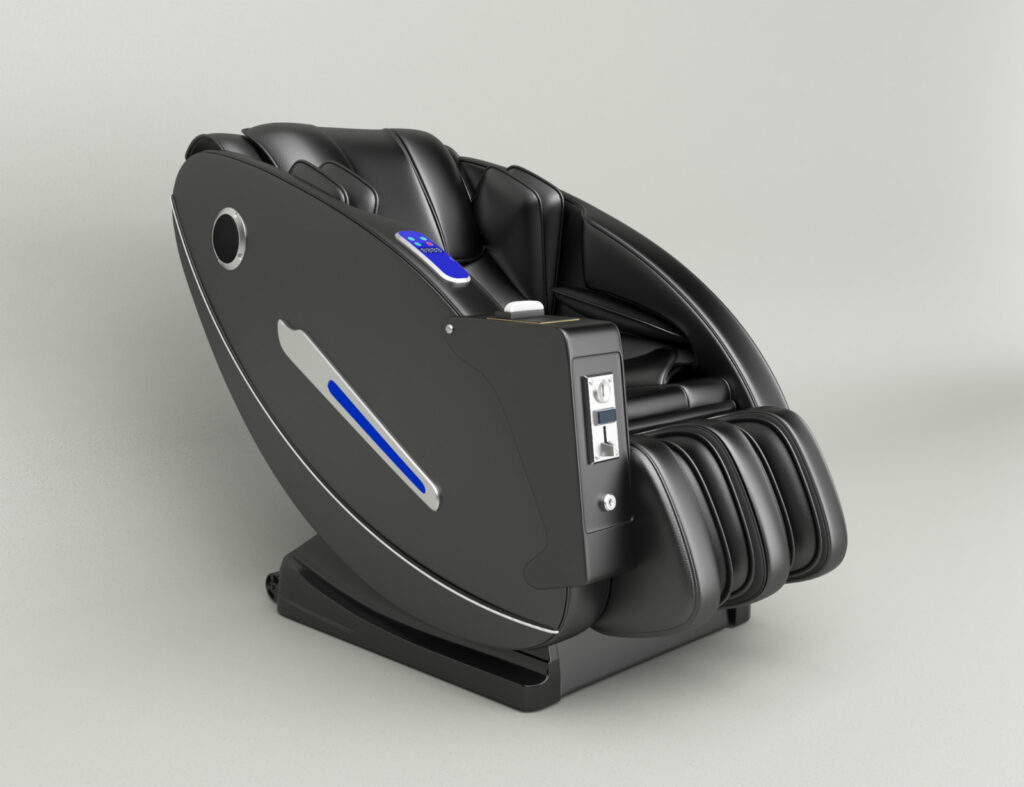 Advantages:
Passive Income Generation
Enhanced Earnings
Muscle Relaxation
Improved Muscle Circulation
Reduced Muscle Tension
Alleviation of Muscle Pain
Metabolism Boost
Fatigue Relief
Enhanced Mood and Well-being