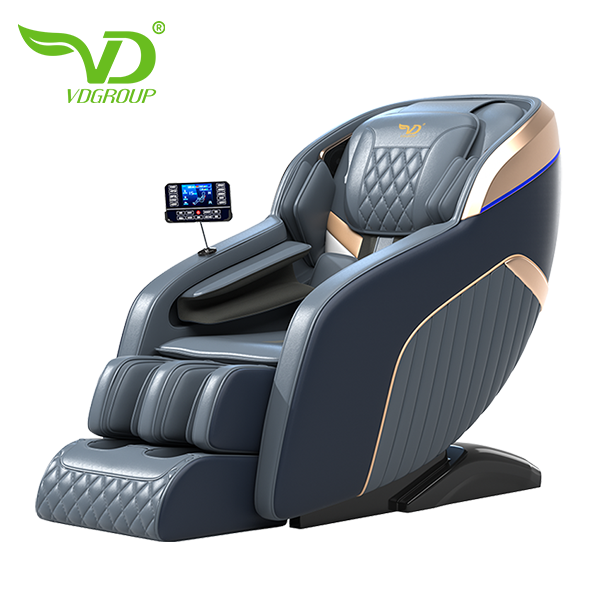 L shape super long massage guide.
Air pressure massage for shoulders, arms, hip, calf, and feet, exclusive. design to Shape beautiful buttock.
Slide forwards to save space.
Unique stretch function.
Zero gravity function.
Five massage ways: kneading, tapping, kneading& tapping, shiatsu, knocking
Auto roller function in feet.
Extendable footrest/foot frame.